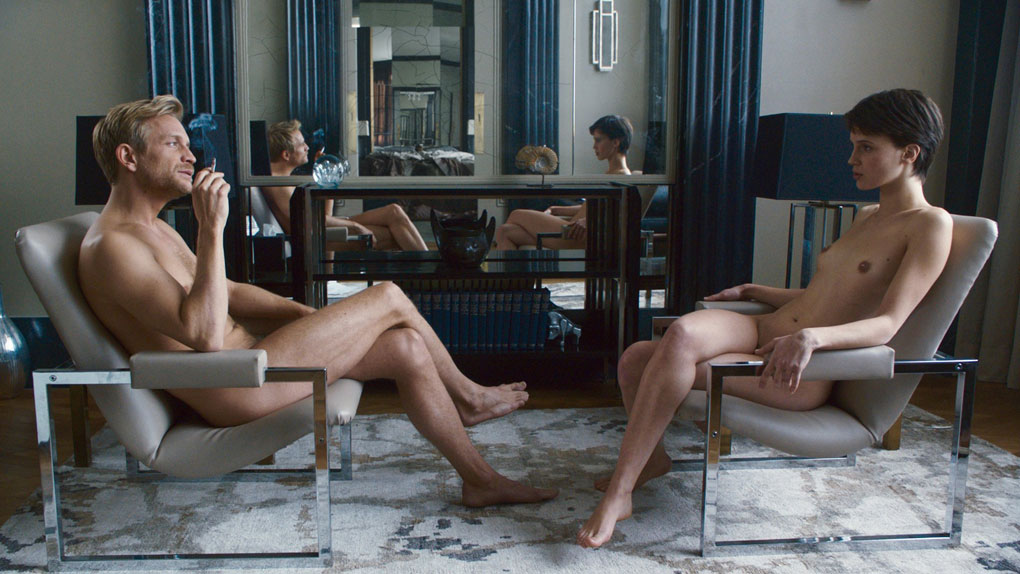 Amant double
Amant Double tells the story about a young fragile woman, Chloé (Marine Vacht), who falls in love with her psychoanalyst, Paul (Jérémie Renier). A few months later she moves in with him, but soon discovers that her lover is concealing a part of his identity.
The film is a taut, sexually-charged thriller starring Merine Vacth (Young & Beautiful), Jérémie Renier (The Child, The Kid with the Bike, In Bruges) and Jacqueline Bisset (Day for Night, Bullitt, The Murder on the Orient Express).
The film, based on a novel by Joyce Carol Oates, "Lives of the Twins" is a reversion to the thriller genre for Ozon where he previously have made the critically acclaimed films "Swimming Pool" and "In The House". The film premiered at Cannes in competition and got strong reactions from the audience already in the opening sequence!
Original Title: L'amant Double
Director: François Ozon
Country: France, Belgium
Language: French
Running Time: 110 min
Year: 2017
Cast: Merine Vacth, Jérémie Renier, Jacqueline Bisset