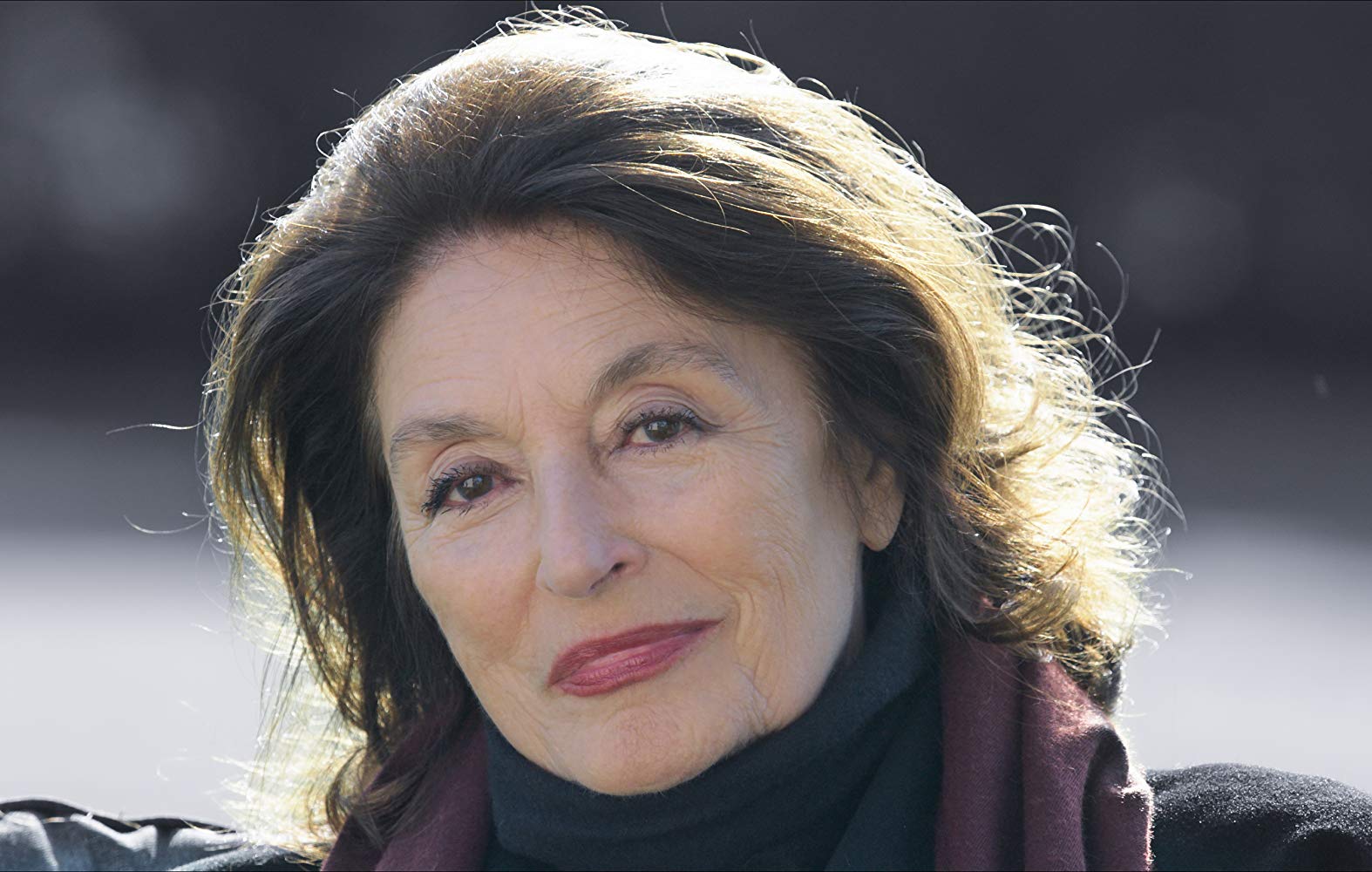 The Best Years of a Life - ENG
THE BEST YEARS OF A LIFE
Anne and Jean-Louis met over 50 years ago and fell in love. After so many years apart, their story together continues after being reunited.

1966 Claude Lelouch directed the widely successful A Man and a Woman for which he won the Palme d'Or and Academy Awards for Best Foreign Language Film and Best Original Screenplay. The film is considered an iconic piece from the French New Wave.

Now Lelouch returns to the same story he told the audience in 1966. Once again, the main characters are portrayed by Anouk Aimee och Jean-Louis Trintignant.
The Best Years of a Life is a film about remembering and how true love can stand the test of time.

The Best Years of a Life was screened in Official Selection at the 72nd Cannes Film Festival.

Title: The Best Years of a Life
Director: Claude Lelouch
Country: Frankrike
Language: Franska
Running time: 90 min
Year: 2019
Actors: Jean-Louis Trintignant, Anouk Aimée, Monica Bellucci
Swedish theatrical release: Spring 2020